No Long Term Contracts

Low Cost

Multiple options to choose from.

Great coverage

Available anywhere there is coverage.

Reliable internet
Extremely fast & affordable Fibre

Focused on fibre to the home

Uncapped Fibre

Unshaped Fibre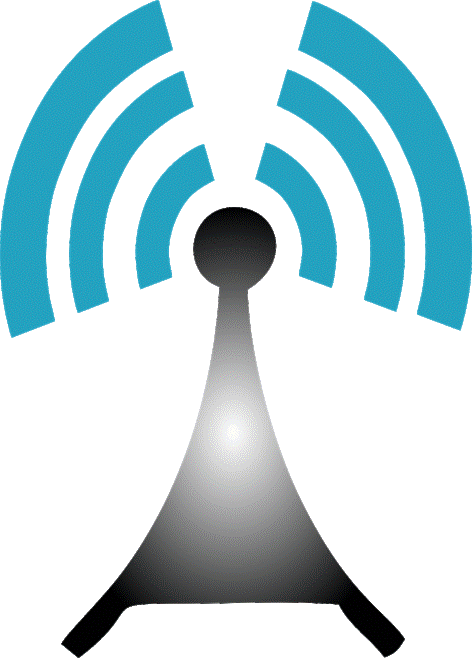 Broadband Wireless

Subject to line of site
Bestconnect (Pty) Ltd was established in 2016 as a fibre to the home service provider utilizing MetroFibre's network. It is a family and friend owned company with over 20 years' experience in communication and civil engineering as well as installing fibre for Internet Service Providers.
​
We are innovative and design solutions to suit every clients' home needs. We strive to engage on our clients' behalf in getting fibre deployed in their area. We aim to provide you with quality fibre, wireless and internet solutions to meet your personal needs at an affordable price.
​
All of our fibre solutions are uncapped and stable.
We look forward to engage with your community, complex, estate and home and can assist you during the planning phase to analyse opportunities in the market.

With our LTE services we offer you wireless services at the speed of fibre but at a much lower price.
No Long term contracts. Please contact us to find out detail on our network coverage.
​
Don't let SLOW internet stand in your way! APPLY NOW ...
Bestconnect (Pty) Ltd
PO Box 373,
Walkerville,
1876

​
* Terms and conditions apply. Please submit a copy of your ID, proof of banking as well as proof of residence with every application to speed up your approval...